Every Scout Group charges a membership fee, known as 'subs', which pays for members' insurance, running costs for the meeting place (this could be as rent, or utilities such as electric and waste removal), and materials and tools for the various activities our young people engage in each week.
Here at 1st Stone, subs are only due after a settling in period of four to six weeks. If your child decides to continue, we charge the following:
£5 additional fee for the first term (towards neckerchief and joining badges)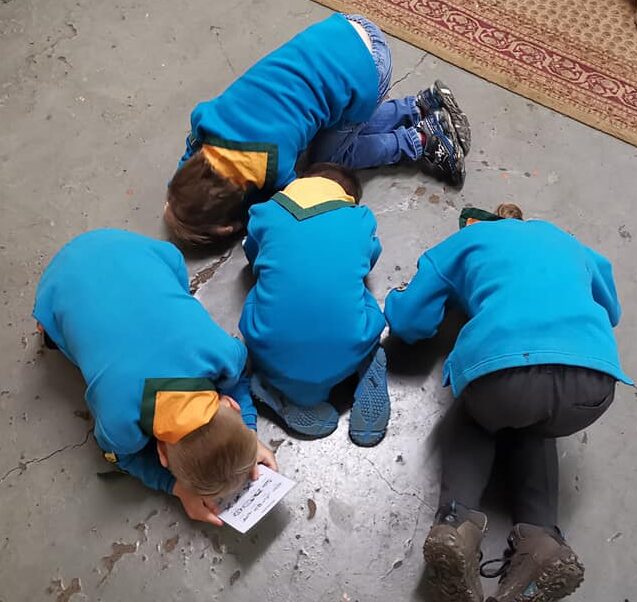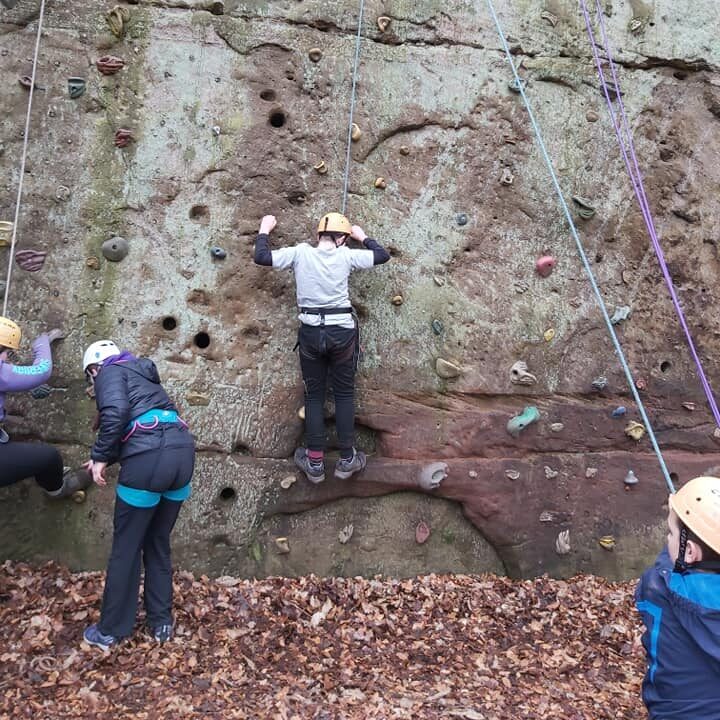 Other costs you may encounter during your child's journey through 1st Stone Scout Group are:
Camp fees (usually around £35 per camp)

Costs for external activities, or if a specialist instructor is required

A food donation for Halloween or Christmas parties
Of course, the last thing we want is for parents to feel they cannot afford for their child to take part in Scouting activities, so if you are unable to pay the fees, or will struggle with any of the costs, please contact our Group Scout Leader or your Section Leader. We believe every child should be able to access Scouting opportunities and we will do our best to make sure it happens.